Our Kids Art Camps are a fun and exciting way to teach children some wonderful concepts in art. Camps are one day inclusive projects - pick and choose which projects you are interested in and which classes fit your schedule.
Each year we offer a Kids Paint Club after school during the Spring and Fall semesters and a Summer Art Camp.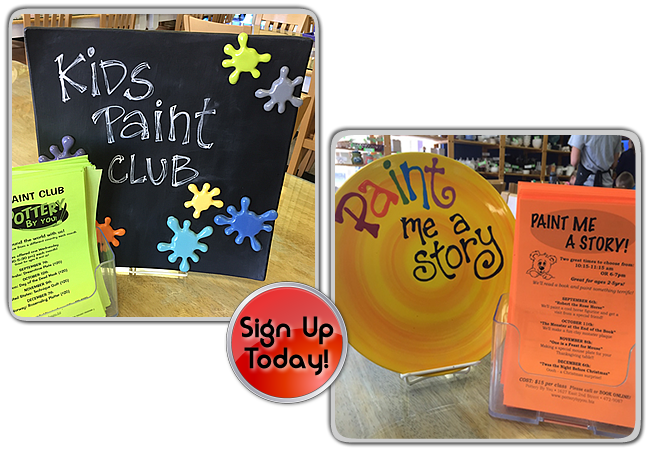 Download a form below to see what exciting projects we are offering or click the booking button to reserve a spot now.

Fall 2021 Kids Paint Club (school aged kiddos)


Fall 2021 Kids Paint Me A Story (kiddos ages 2-5yrs)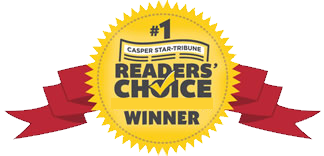 Voted BEST KIDS ACTIVITY by Readers